Petrol Engine Driven Water Pumps - PW2 2" Petrol Driven Water Pump. Or choose from our selection of 110v, 230v, 400v driven, diesel drive, shaft drive, PTO drive, gear or hydraulic driven water pumps. UK delivery.
PW2 2" PETROL ENGINE DRIVEN WATER PUMPS
Ideal for irrigation and draining pits, pools, trenches & foundations. Complete with hose connections and intake strainers.
6.5HP 4 Stroke Petrol Engine
416 litre/min output
26m max head
Weight: 18.5kg
water pump order code : R092.1323 view prices
fittings (BSP thread) view prices
hoses view prices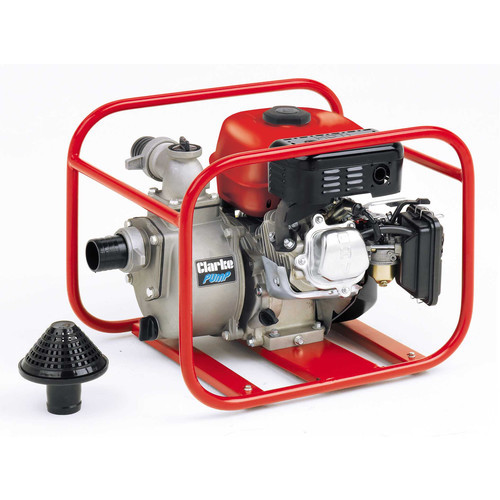 Back to water pumps home page